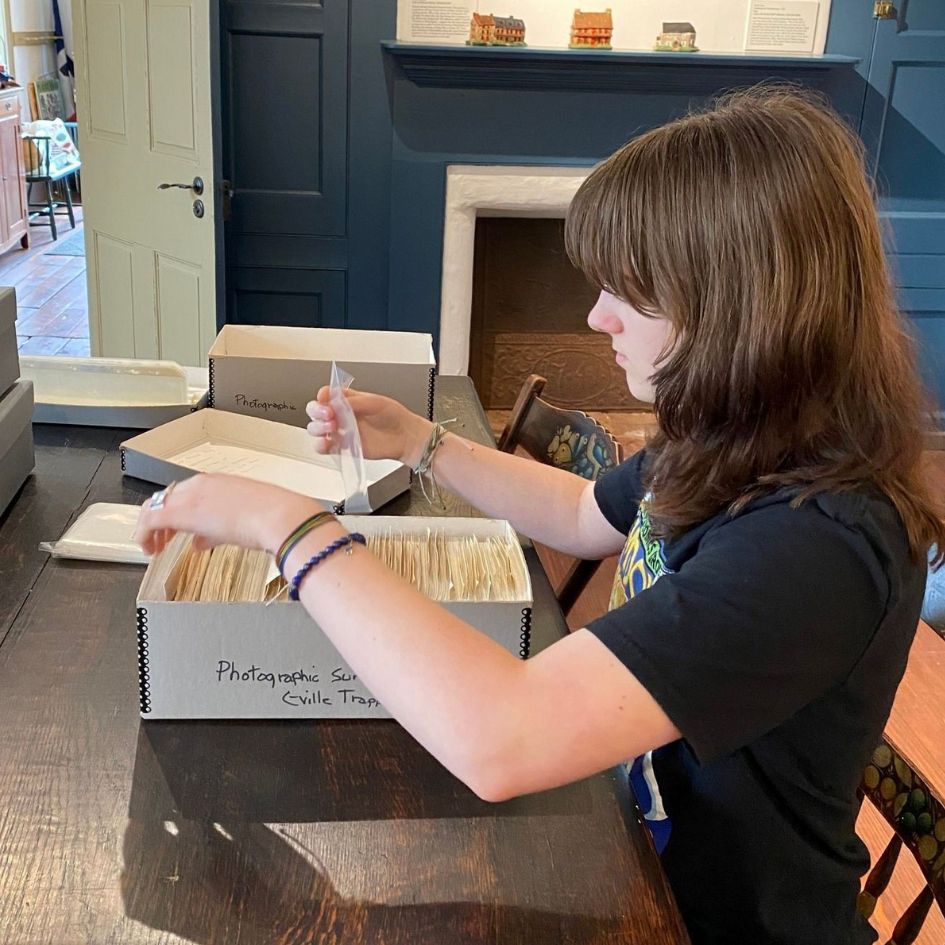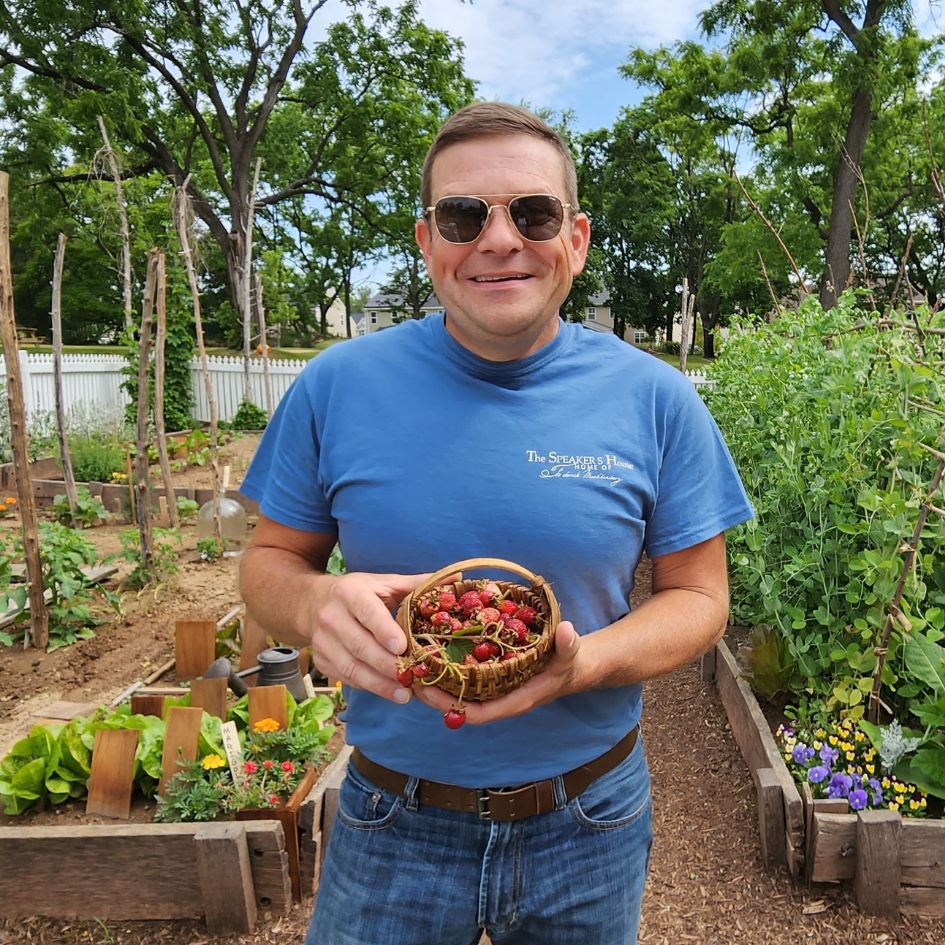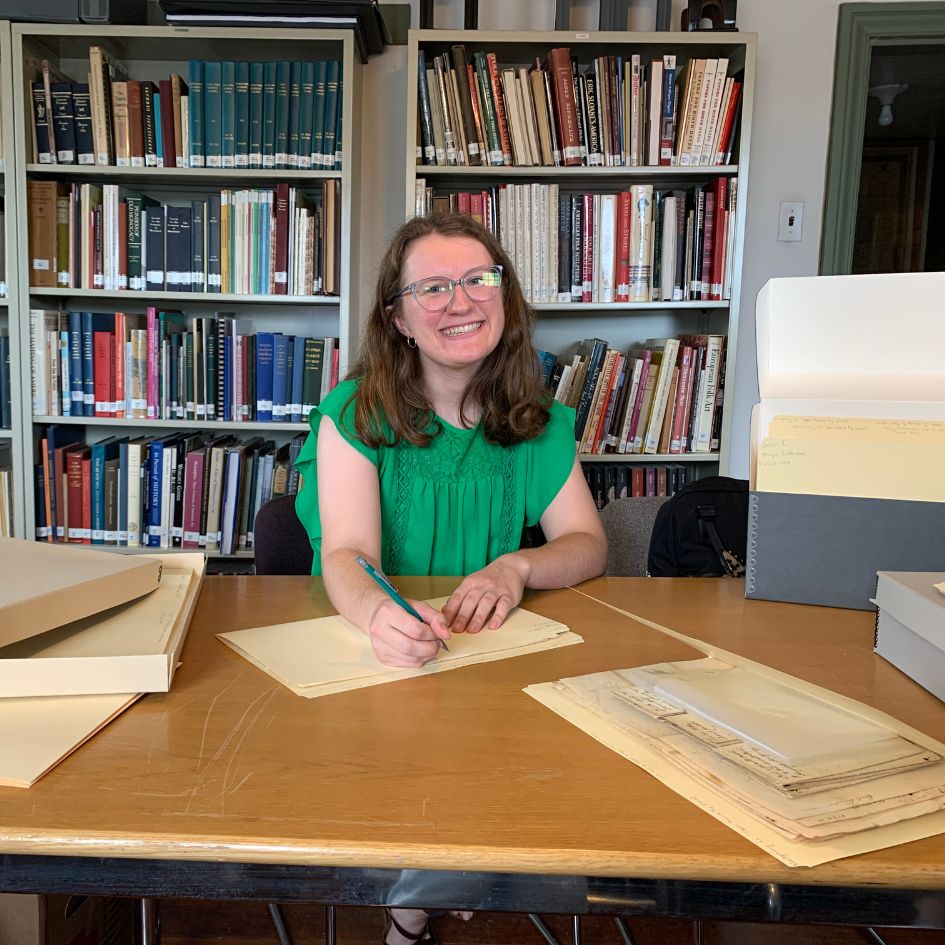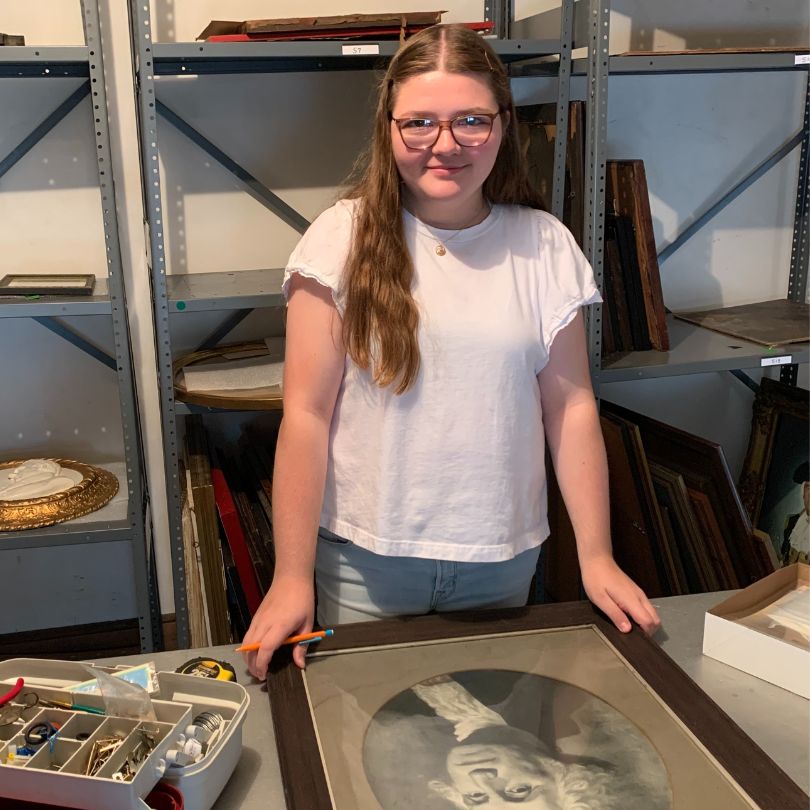 The Annual Fund provides vital operating support to carry out our mission. The Annual Fund is a critical resource that helps us maintain our historic buildings and open them for tours, preserve our collection and make it accessible to in-person and online researchers, and develop new exhibitions and educational programs. Please donate to Historic Trappe's Annual Fund today. Every donation makes a difference!
Annual Fund Giving Levels
The following giving levels have been established for the Annual Fund, although donations of any amount are welcome:
Muhlenberg $5,000+
In honor of the Muhlenberg family, led by Lutheran patriarch Henry Melchior Muhlenberg
Weiser $2,500 to $4,999
In honor of the Weiser family, led by Conrad Weiser
Schrack $1,000 to $2,499
In honor of Trappe's founding family, led by tavernkeeper John Jacob Schrack Sr.
Cressman $500 to $999
In honor of Johann Georg Cressman, who donated the land on which Augustus Lutheran Church was built
Marsteller $250 to $499
In honor of Friedrich Ludwig Marsteller, who helped to found Augustus Lutheran Church
Dewees $100 to $249
In honor of Mary Catharine Dewees, longtime proprietor of the Dewees Tavern
Shunk $50 to $99
In honor of Francis Shunk, a Trappe native and governor of Pennsylvania
Hunsicker Up to $49
In honor of Abraham Hunsicker, founder of Freeland Seminary, forerunner to Ursinus College