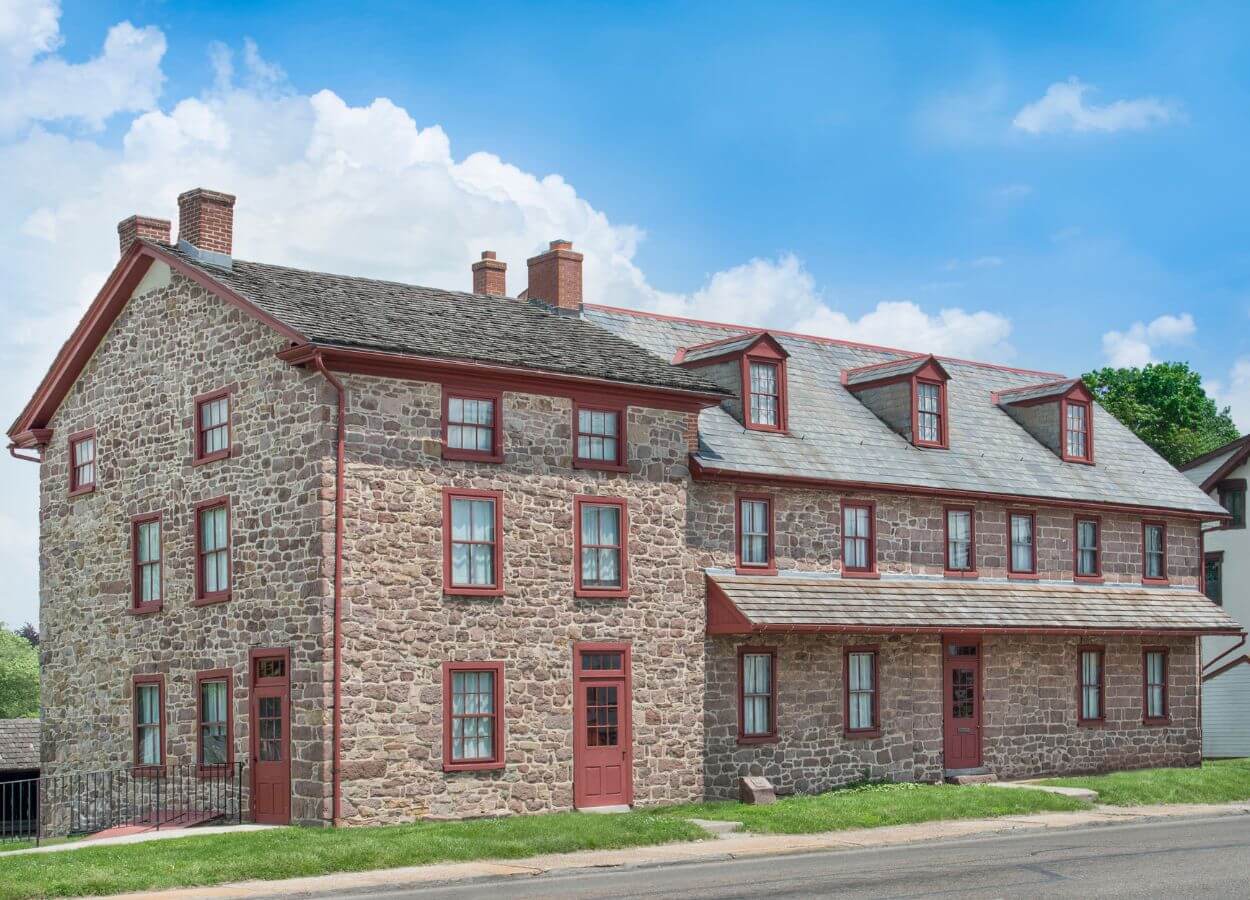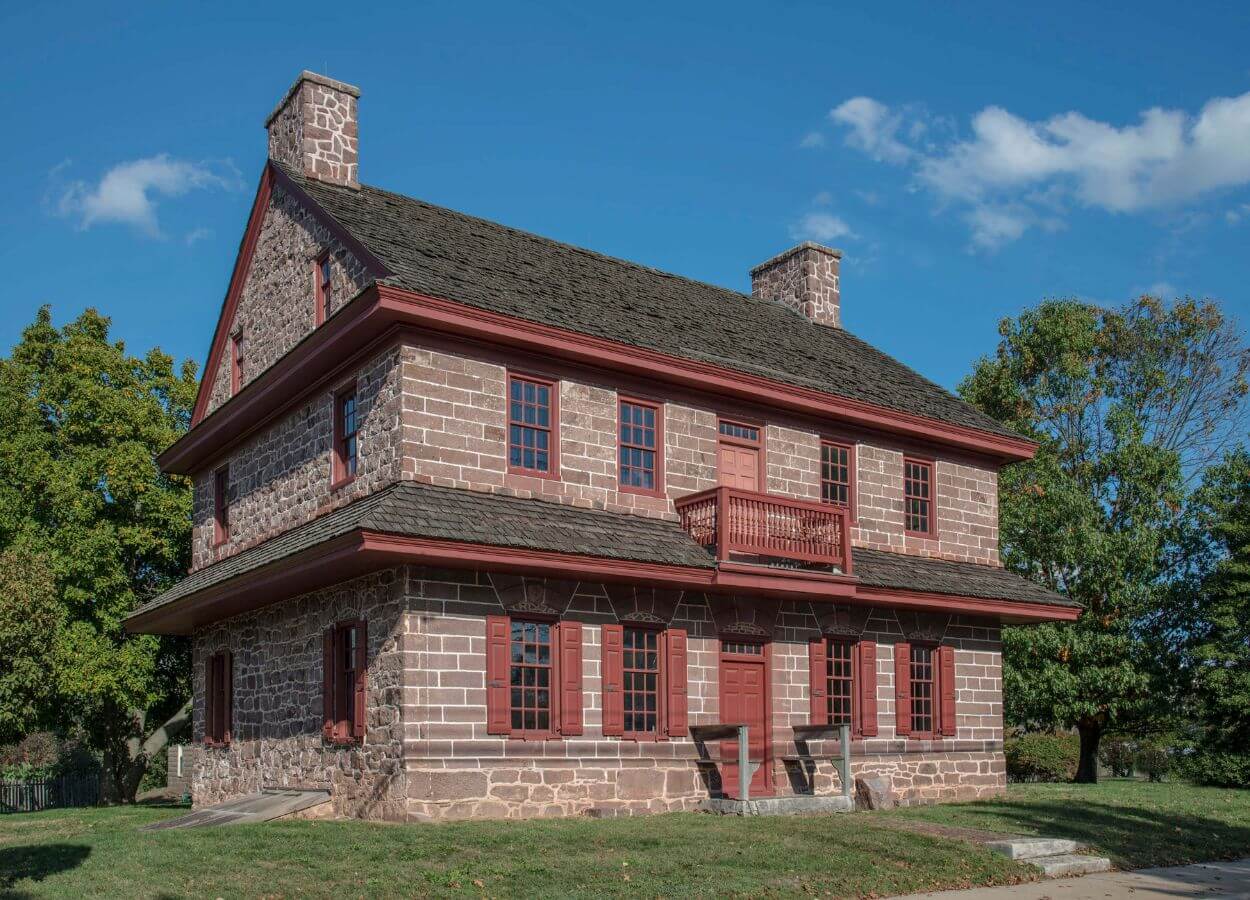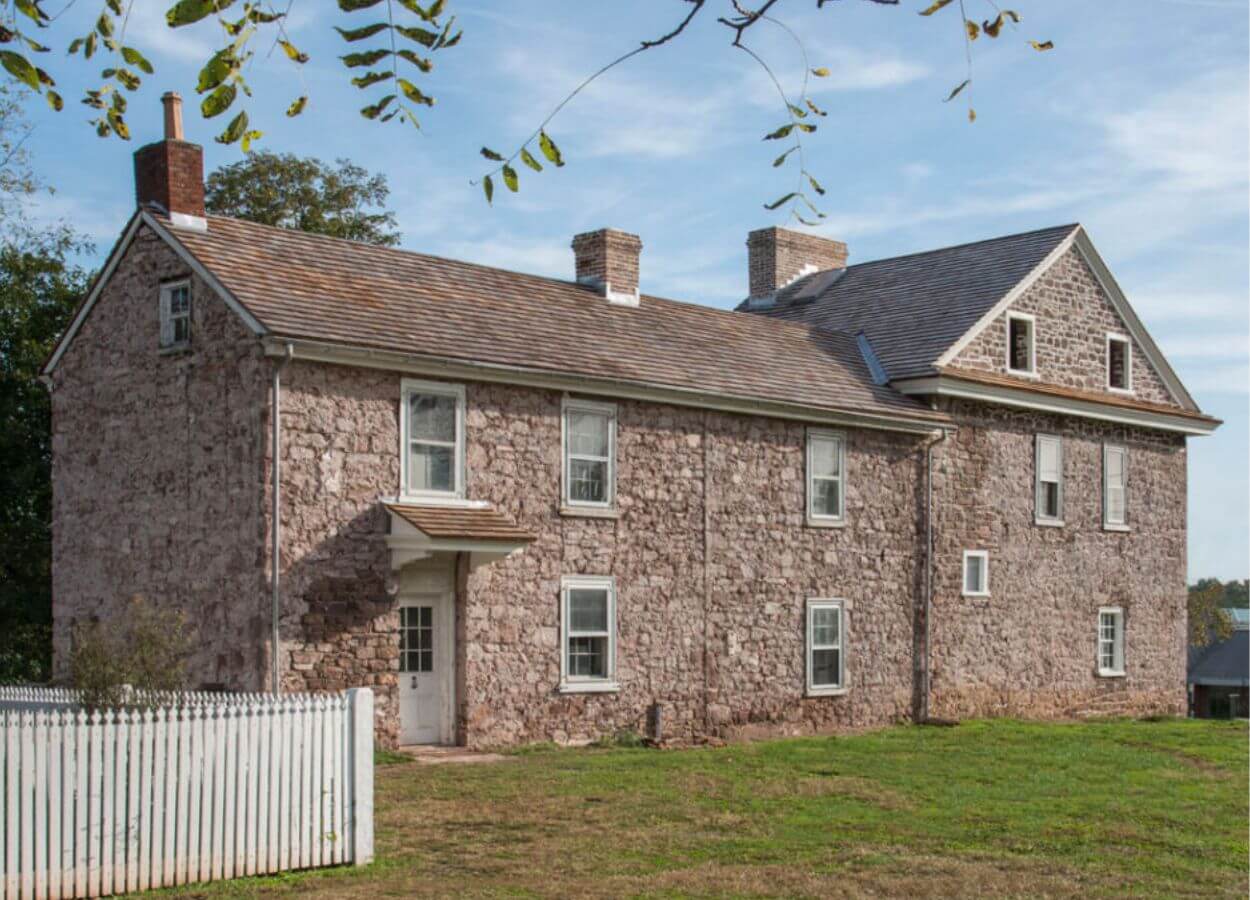 Historic Trappe's mission is to make the story of the people, places, and events that shaped the Trappe area accessible within the broader context of state and national history. We collect, preserve, exhibit, and interpret artifacts that chronicle the Trappe area's rich and diverse heritage.
We have three historic properties open for tours. Our Center for Pennsylvania German Studies, located in the Dewees Tavern, has five exhibition galleries featuring a wide variety of furniture, fraktur, textiles, and other objects as well as a research library and archives. The Henry Muhlenberg House is a fully-furnished museum interpreting the families of Lutheran pastor Henry Muhlenberg and his son General Peter Muhlenberg. The Speaker's House, home of Frederick Muhlenberg, is an ongoing restoration project and the site of our Pennsylvania German kitchen garden. Historic Trappe is also the owner of the Muhlenberg parsonage, built in 1745 and currently undergoing architectural investigations in preparation for restoration.
A Pennsylvania German Christmas in Historic Trappe
Candlelight Tours at the Muhlenberg House
Saturday, December 2, 3 to 9 pm Sunday, December 3, 12 to 4 pm
Savor the sights, sounds, and smells of a Pennsylvania German Christmas as you travel back in time at the Muhlenberg House for a candlelight tour. Interpreters in authentic period clothing will share stories from the Muhlenberg family in each room. Chat with Pastor Muhlenberg in his office and then step into the dining room, where a festive meal awaits. Parking is across the street at St. Luke's UCC, 200 W. Main Street.
ADMISSION (Free for Members)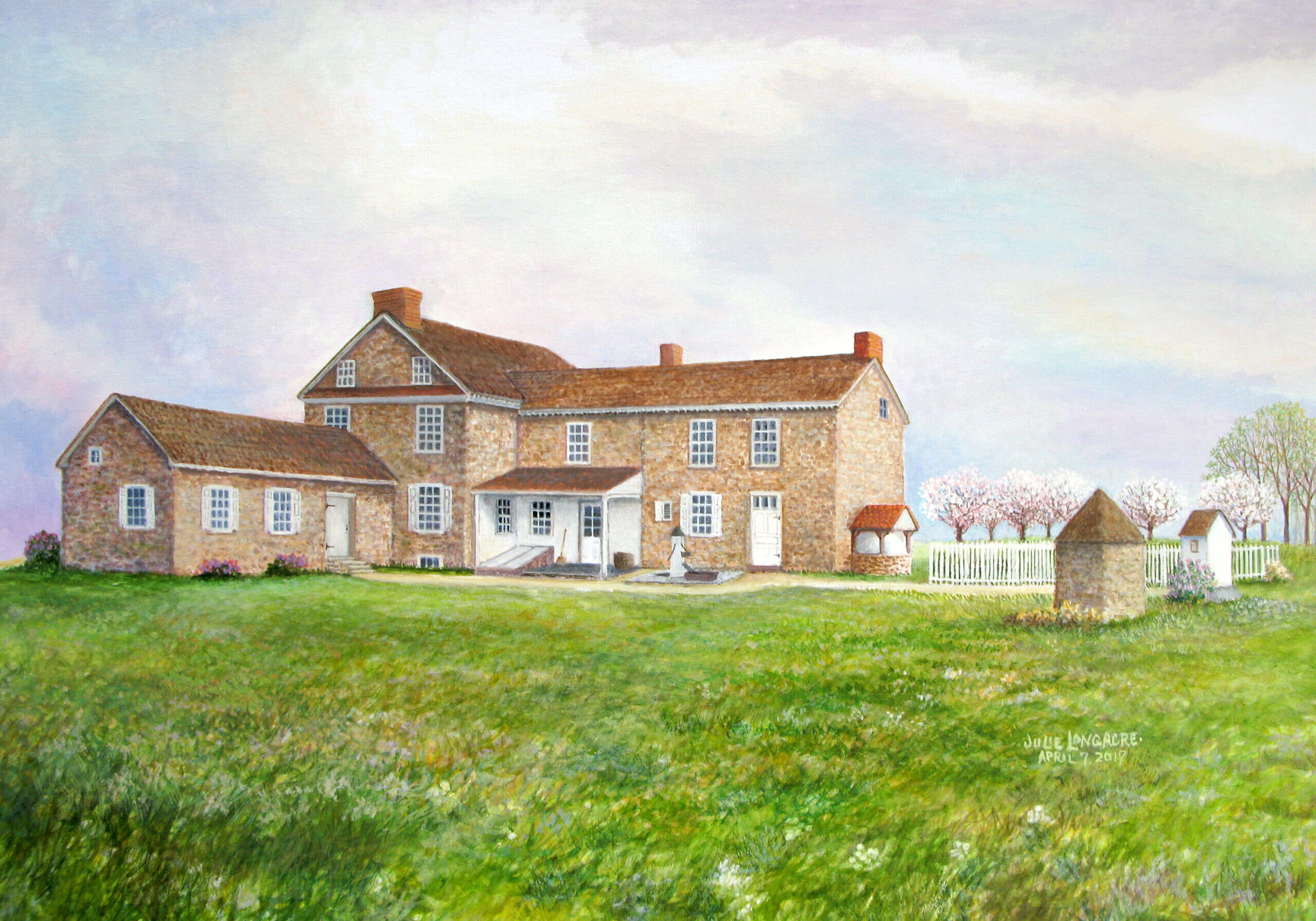 Please consider making a generous donation to ensure our restoration progress. Thank you for your support!