Internships with Historic Trappe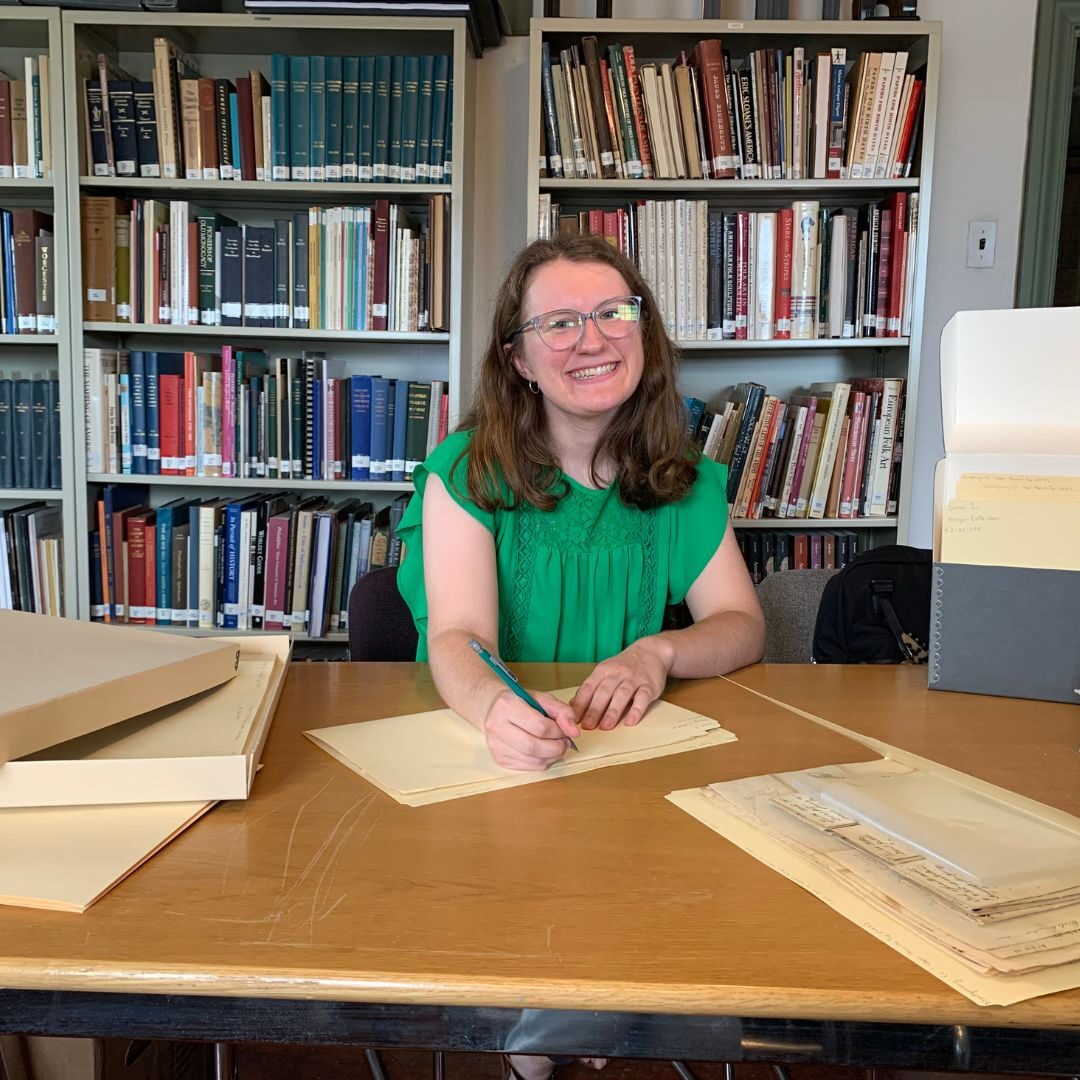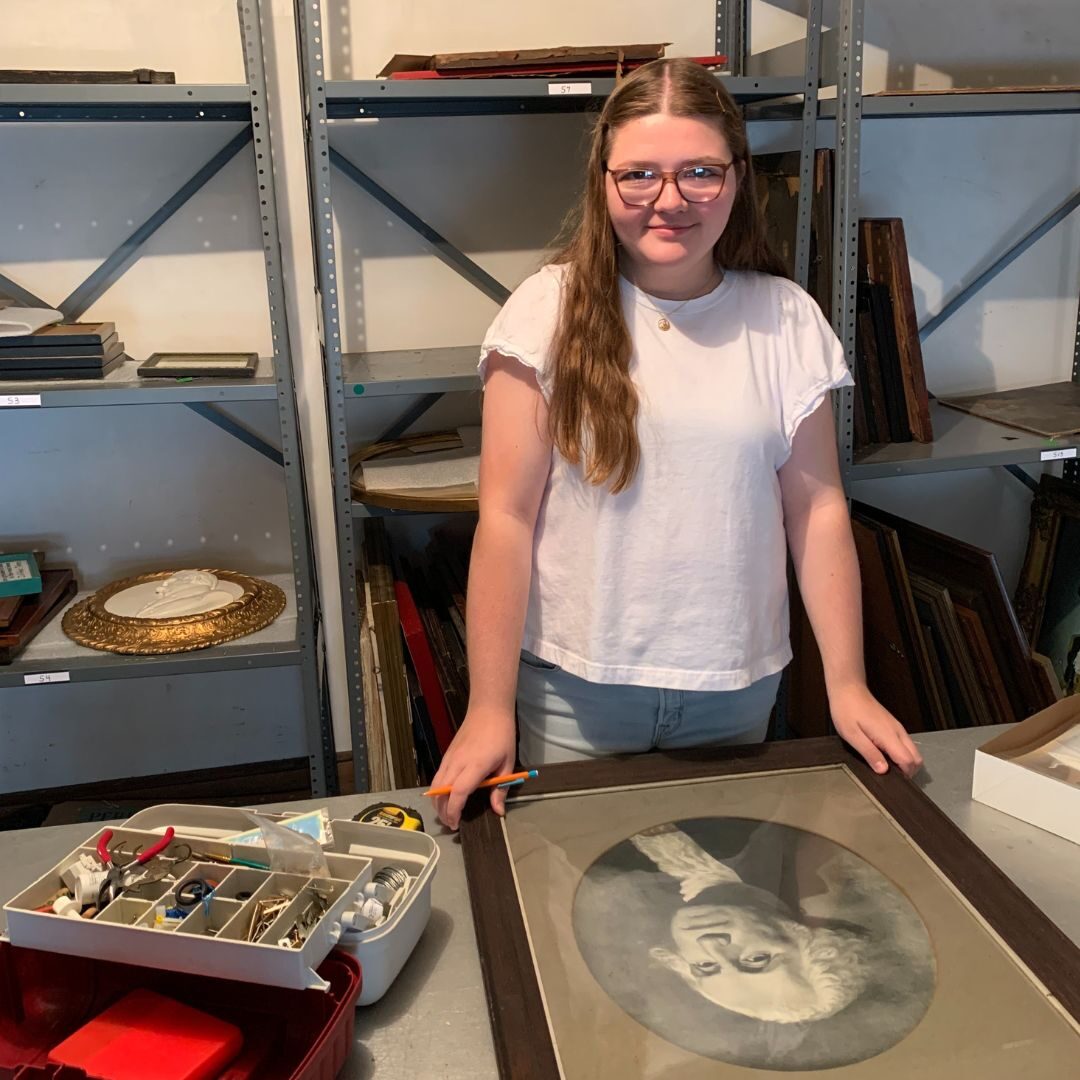 Are you interested in exploring a career in the field of public history, museum studies, archaeology, archives/libraries, and/or historic preservation? Gain valuable hands-on experience with an internship at Historic Trappe. Interns can get involved in many ways, including processing archival and library materials, cataloging museum artifacts, giving tours of our museums, assisting with special events and educational programs, and helping to maintain our kitchen garden.
If you are interested in an internship at Historic Trappe, please fill out the form below.